Despite the poor weather and long winter, we have finally begun our safety installation. We started with the Armco goin along driver's left on Pit Lane going around the outer edge of the Turn 1 runoff area.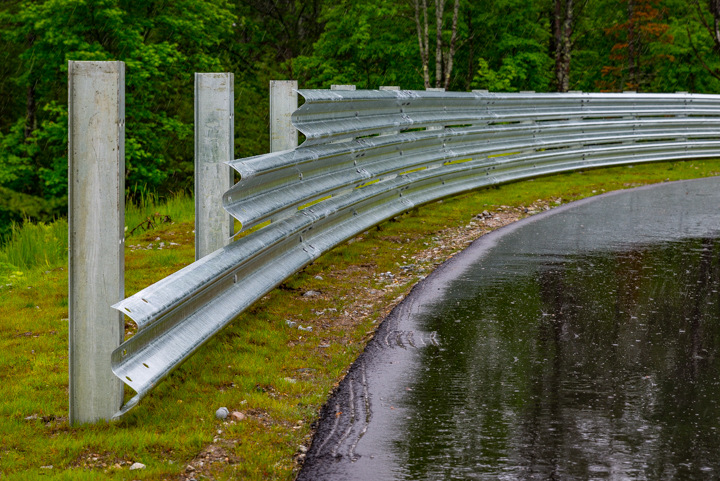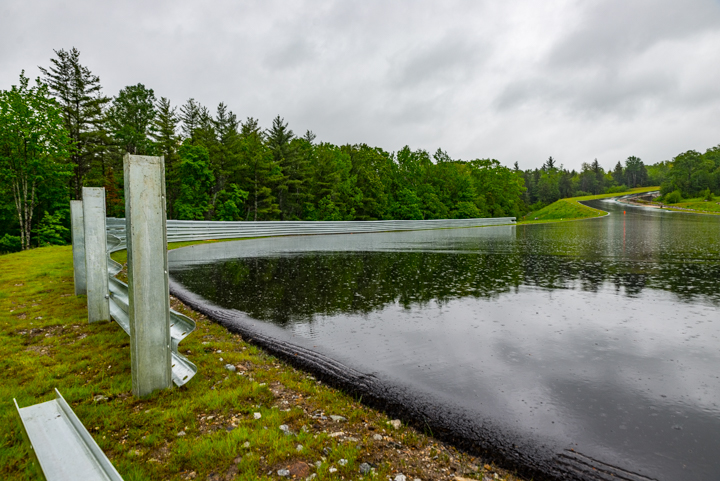 With the Rain drying up tomorrow, we will pick back up and go full steam ahead! Curbing will resume on Thursday (June 8th, 2017) and should be finished by the end of the month. Plan on many more photos and videos of the progress now that things are underway.
It has been a long winter and spring but things are finally working out and the weather is cooperating (sort of )well enough for us to get underway with our safety installation. We will be offically opening later this summer. As we get closer and can give a more definitive date, you can be sure we will let everyone know.
Thank you for all your support! Here are a couple more photos. Enjoy.